The rainy season is closing in on us. Maybe this year we can all stop tweeting about how shitty the rain is and focus our energy into positive thoughts! Like how you don't care about all the rain because after 6+ years of living in this city you finally decided to invest in a pair of rain boots. Or how your new trench is keeping you super warm and dry. Dressing for the rain doesn't mean you have to sacrifice your style. Rain boots, cute. Soggy UGGS, not so much. It might require a little more planning to dress for wet weather but you'll be a happier person when you show up to work dry. This is also a great reason to experiment with your style and incorporate other pieces. Spending money on some good-looking rain gear is just as important as finding the perfect fitting pair of jeans.
Terra New York
provides a line of fashion conscious, 100% waterproof jackets. Each designed with cyclists and pedestrians in mind. They are semi-transparent and have heat sealed seams. Meaning no stitching, no needles, no holes, no leaking!
Penfield Kasson
is made with teflon coated cotton and nylon. Sure to stand up to our wind and rain. It's tailored fit, cinch waist and hood make it easy for you to make it your own.
Vancouver loves it's Lululemon and while I don't condone wearing yoga pants on the daily I will say they make a nice rain jacket. The
Pedal Power
is a reversible jacket is fit for the commuter it offers a large hood and collar as well as removable belt to pack your jacket into. They also offer a
Right As Rain Jacket
with a simple design and a more affordable price point.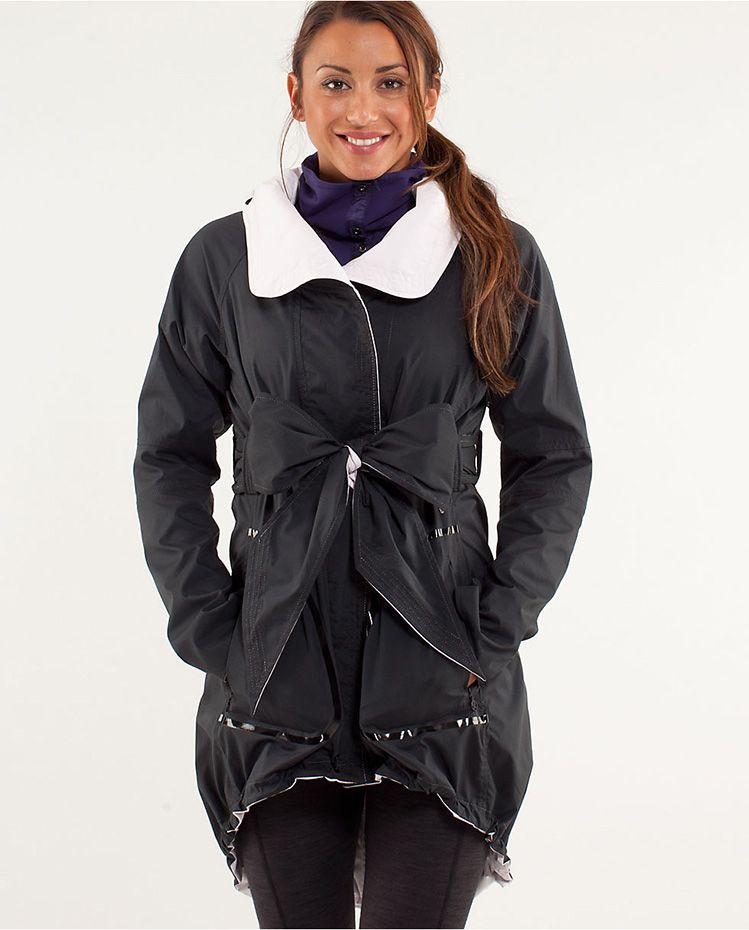 For the men, Levi's commuter is perfect. Water and dirt resistant keeps you dry and clean. Modern design with lots of pockets as well as a hood that zips into the collar. Now if only they made this line for the ladies, I'd be all over it. Check out the
whole line
!
Last but not least, Kway. We've all seen them. Simple and unisex design at an affordable price point. My only complaint is the lack of breathability. But I'm certainly not complaining when I arrive home from a rainy bike ride dry to the bone.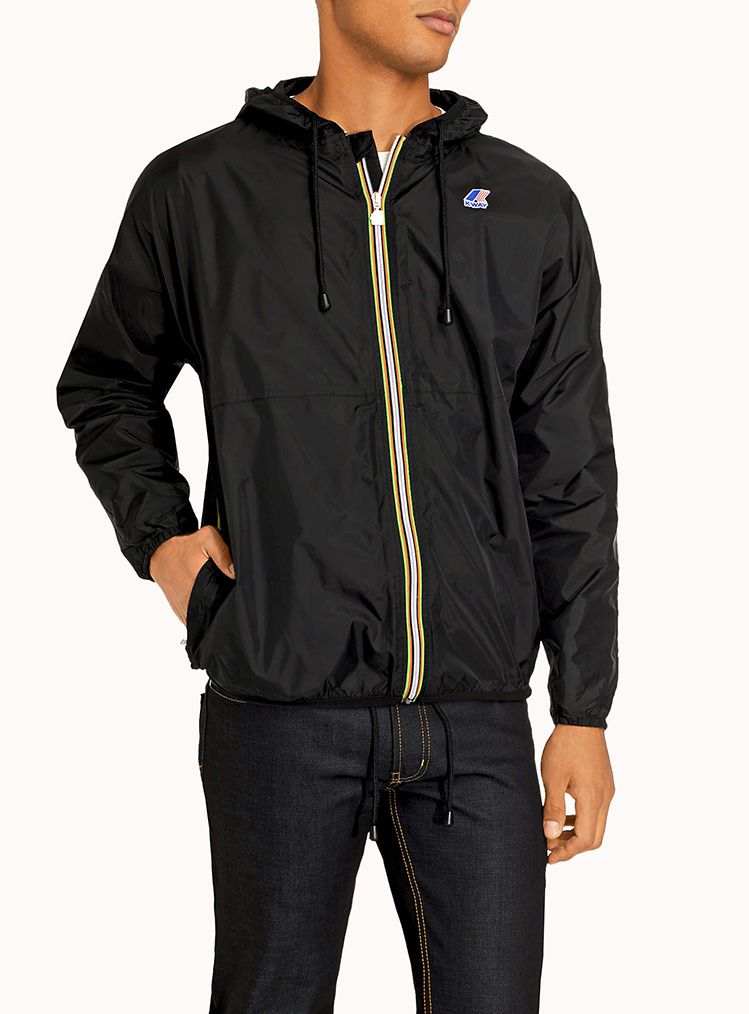 There are A LOT of rain boots out there. If you're like me and can't fathom wearing the same rain boot as everyone else, here are few not-so-typical rain appropriate boots.