Sometimes I think that I wear too much denim. Or maybe the next pair of thrifted jeans I find shouldn't be bleached/dyed/studded. Maybe I should try a little harder not to LOVE the Canadian Tuxedo.
No. That's all a lie. I never think like that. My friend once had a denim themed birthday party and I've never felt so comfortable. And last Christmas, my dad showed up in the living room wearing black jeans and a blue denim button up. I was as proud of him as he was of me that day I changed my cars spark plugs by myself. I get my obsession honestly. I can't imagine my life without it. And I won't try.
But there are things even I won't piece together. No one wants to look like Britney and Justin circa 2001. They gave my precious Canadian Tuxedo a bad rep and it still hasn't been able to recover. The fact of the matter is, you can look amazeballs in all denim. It's the same as wearing prints on prints. You need to experiment! Confidence and a fuck it attitude helps too!
I'm not about to give you a list of dos or don'ts. You guys are smart. What I will say is; wear what makes you comfortable. Don't try to push something that just isn't working for you. But keep in mind you'll never know what will work if you don't try!
A few of my fav looks...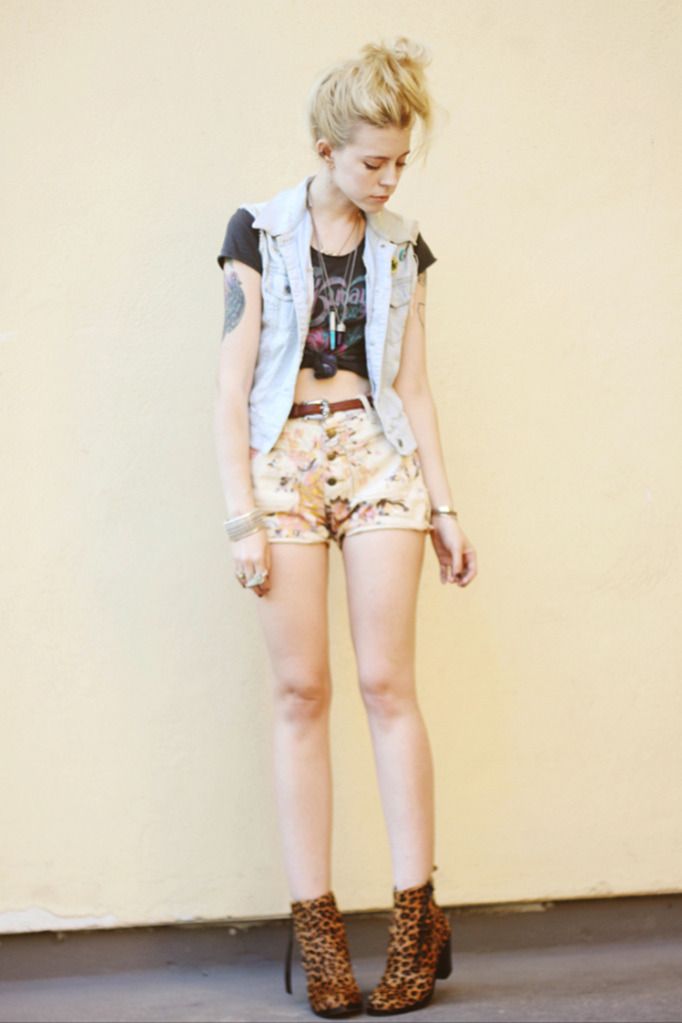 via
tumblr
,
strawberry freckleface
,
native la
,
le happy
,
jean greige
,
eatsleepdenim
, &
we <3 it