Hailing from my second home-city of Toronto, Ontario, the gents known as
Young Empires
have been my go-to noise at any given chance. And as if their self-described "Haute Rock" sound haven't delivered enough, their new video for "Enter Through the Sun" deliver some visual treats as well.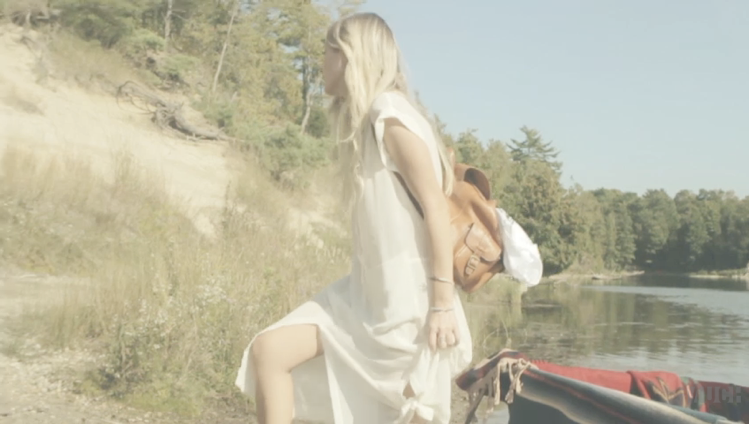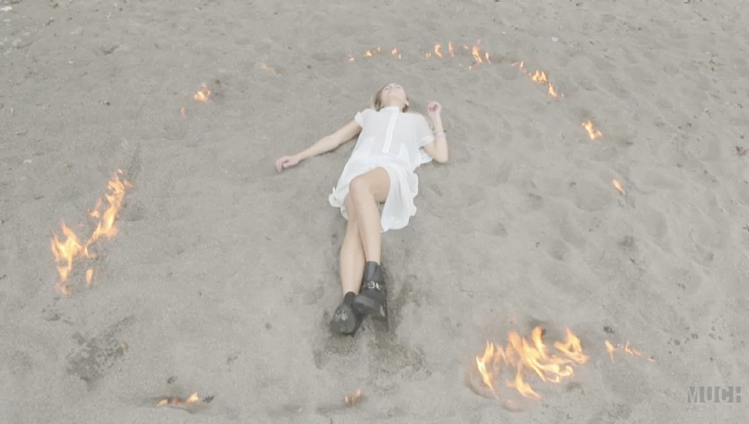 Behind the Scenes x Hannah Sider
Photographer: Hannah Sider / Stylist: Monika Tatalovic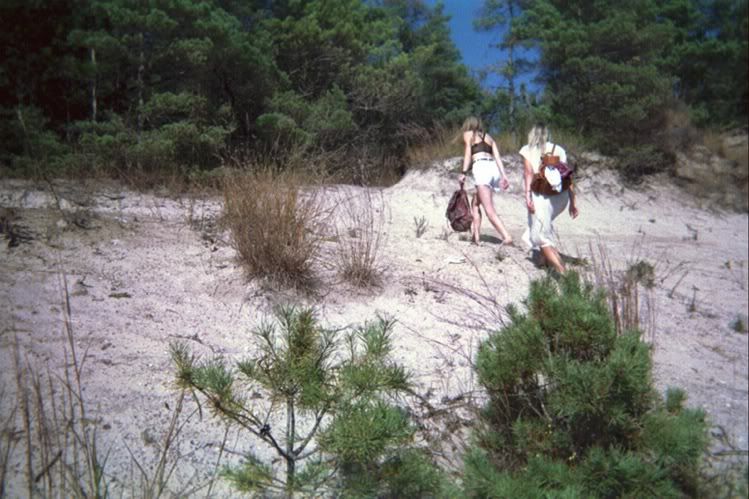 New album titled "Wake All My Youth" now out in Canada and on 21.02.2012 to the rest of the world.
Watch the full "Enter Through the Sun" video HERE.