Some things you just can't live without and these are some of mine...at least right now.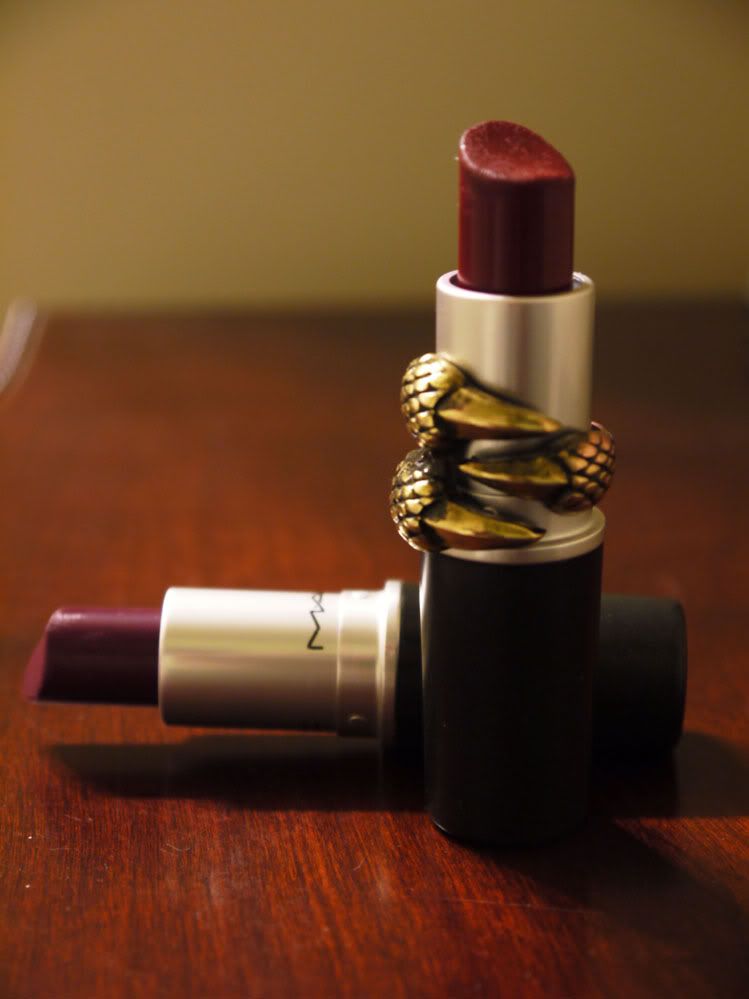 rebel & runaway red by MAC Cosmetics / claw ring from this is transition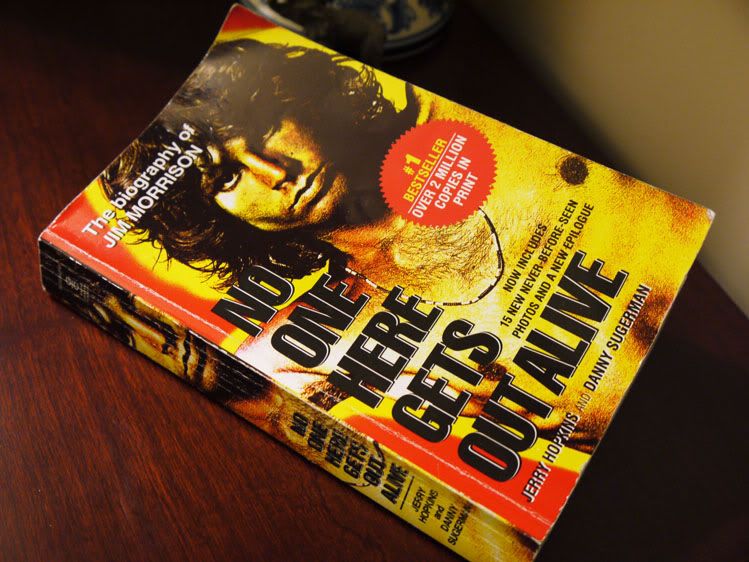 Meeting the Lizard King - cannot put this thing down

docs
jaguar floral print backpack I've had for ages
purple galaxy & bone machine leggings X blackmilk clothing -literally my second skin
chinatown at night - view from home
The title of this post is from a French film called Love Me If You Dare (Jeux D'enfants)
Check it out! Amazingly mad movie.